Bigfoot Evidence: Introduction – Why Florida?
Published: March 28, 2010
5,396 views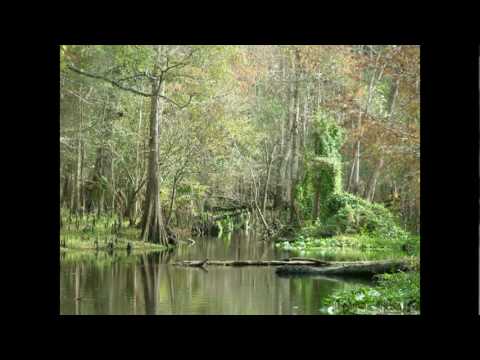 Part 1 of a 5 part series on the evidence that Tim Fasano has found in the last year as a bigfoot researcher (a digger). Many things will be presented for the first time. He has a body of work that points to the evidence of a Florida bigfoot or skunk ape.
We sure hope that all of Tim's hard work pays off. He is a dedicated researcher and a trooper.
GO TIM!
About the Author
Write a Comment