Florida Skunk Ape… OUR HERO!
Published: March 30, 2010
2,016 views
In times like these we have to ask ourselves several important questions. How can you, I , our friends and children really trust that what we see on TV and hear on the radio is really true? How do we know if our opinions are really our own? How can we be sure that the weak voices are heard and not scared into silence? Well, there is only one person we can call to when all is lost. A hero.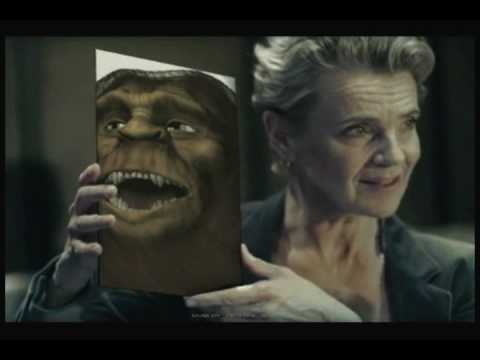 About the Author
Write a Comment